Renewal of Vows
---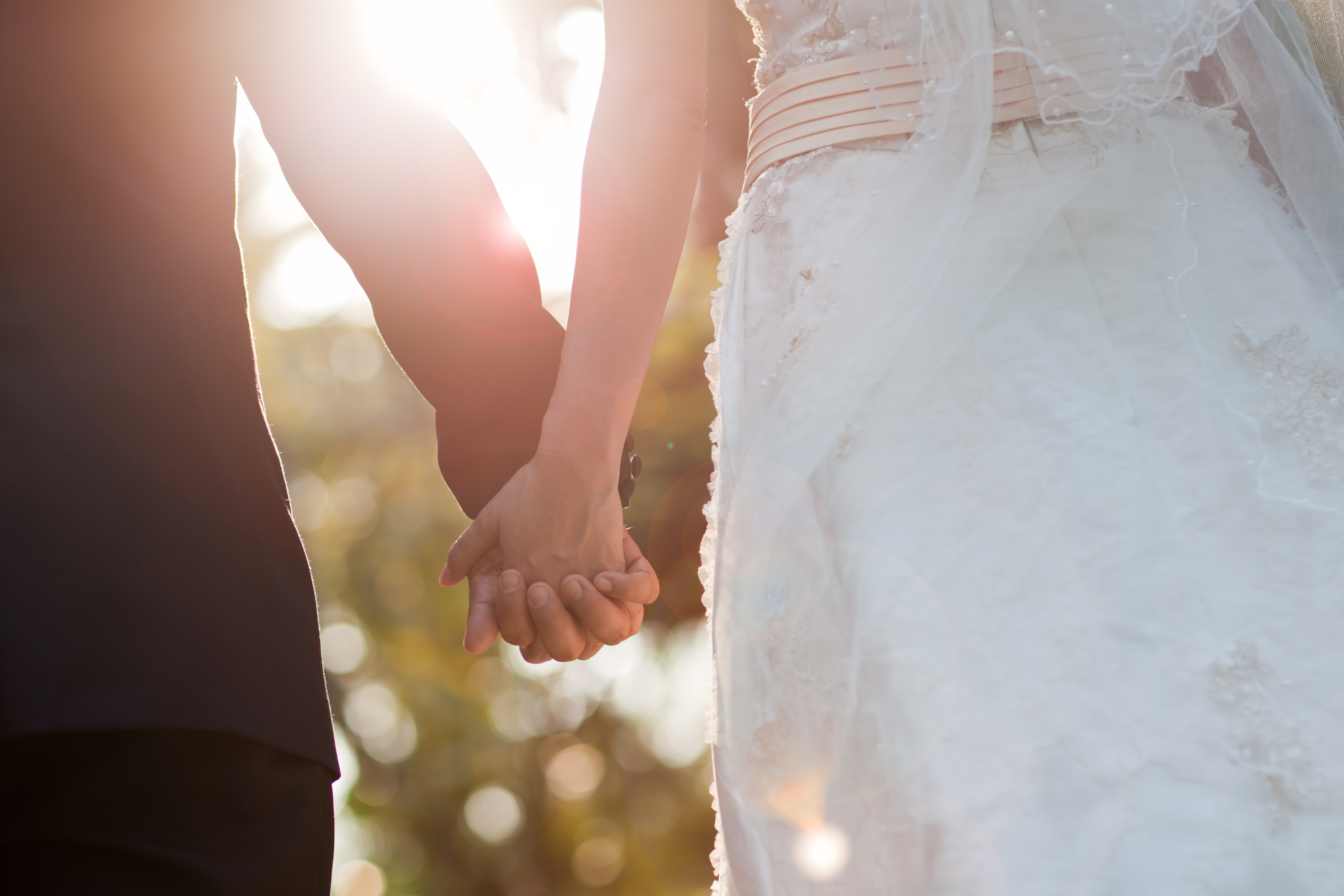 Taking the time to renew your vows to each other and recommit knowing the path that you have already taken can be a powerful moment in a couples journey together.
There are many reason that couple's chose to renew their vows. It could be for significant anniversaries, after hardships that have tested their relationship, or after a major change in their lives.
It is a chance to look at your story together so far, the circumstances that brings you there that day and what your renewed commitments for the future are.
My services include:
As many meetings, phone calls and emails you need. I will always return any contact you make within 48 hours
Samples inclusions for your ceremony, including symbols, rituals, readings, vows, and example ceremonies
Preparation and personalisation of your ceremony to meet your own requirements
Completion and lodgement of all legal paperwork within 14 days of the ceremony and compliance with all legal requirements
A rehearsal at your ceremony location
Arriving at least 30 minutes before the ceremony to set up and make sure all is in order
Working with other service providers (photographer/videographer) to ensure we capture all aspect you want for the day
© Copyright Storrie Celebrations